ABLE MATTERS NIGERIA LIMITED
We are an Agricultural firm with specialties in sourcing, trading and exportation of farm produce.
Quality and Quantity offered at fair prices.
We fully understand that timeliness is fundamental.
Cultivated under natural conditions.
We are an Agricultural firm with specialties in sourcing, trading and exportation of farm produce.
We are farmers who began with small scale planting, harvesting and selling of various farm produce and have since evolved into large scale farming in Birnin-Gwari, Kaduna State of Northern Nigeria.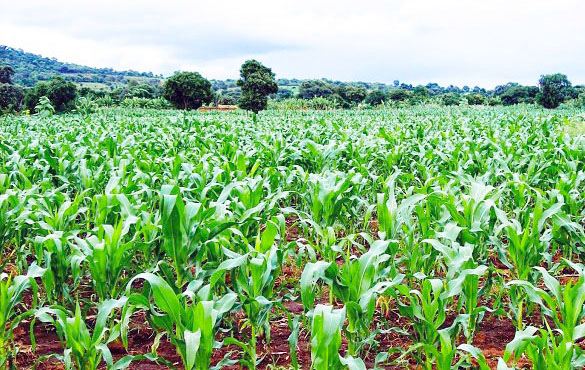 From our humble beginnings in the cultivation and harvesting of Maize, we subsequently added Sorghum and Legumes (Black eyed Beans). This organic path of our growth means, we are well versed in the knowledge of nurturing crops. Indeed, this also broadened our spectrum in crop storage as well as relationship building and knowledge transfer across farmers and end users.
Our progression into Aggregation is not accidental. It has been led by painstaking diligence in all our endeavors, a culture of continuous learning and the exploration of opportunities within the agro industry.
Today, our capacity to source and export good quality Ginger, Cocoa and Sesame Seeds and deliver same in a timely manner is methodical.
Our products and services are not limited to supplying cash crops and aggregation. We are always willing to explore new frontiers within the Agro Industry and remain flexible to emerging opportunities. We are committed to bringing our clients their specific requirement/s in a timely manner.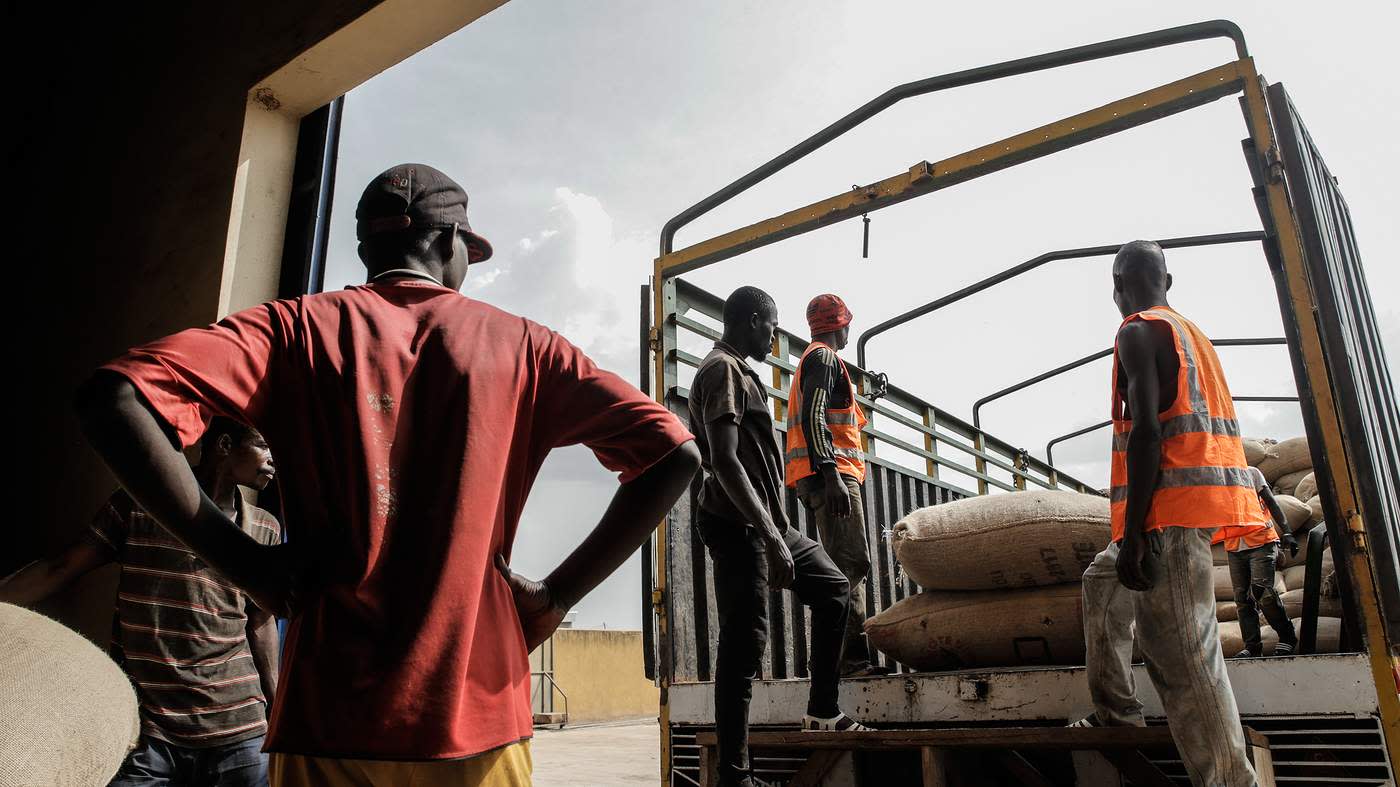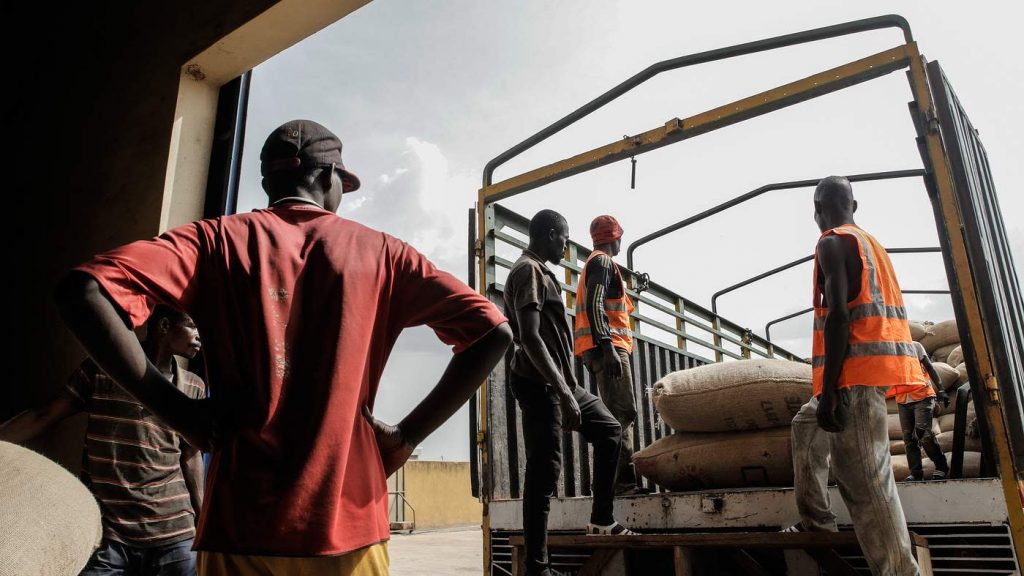 Able Matters pays tremendous attention to detail and can move the world to attain timelines.
Abubakar Isyaku
Technical Field Officer, East- West Seed International.
At our core is a deep fascination for nature, the satisfaction that comes with nurturing and harvesting, a passion to create more opportunities within the Agro industry and a need to empower small scale farmers with its attendant benefits and multiplier effects.
Able matters Nigeria Limited