To Provide A combination of The Highest Quality Products and Services.
Our products and services are not limited to supplying cash crops and aggregation. We are always willing to explore new frontiers within the Agro Industry and remain flexible to emerging opportunities. We are committed to bringing our clients their specific requirement/s in a timely manner.
States with local presence - Across 3 key regions in Nigeria; within crop hotspots
Local Aggregation – (Maize, Sorghum and Legumes) Export Aggregation – (Ginger, Cocoa & Sesame Seeds)
Today, customer trends are fast-changing globally and require services "on-the-go" as well as "Just in
Time" approach to manage and reduce waste. However, a fundamental still remains the same
which is; the need to procure quality and affordable commodities.


We acquire farm produce off small farmers and distribute within small, medium and large entities, as
well as other end users. Painstakingly abiding, to bridge the needs of the end users of commodities
whilst focusing on the fundamentals and leveraging on our personal approach to service.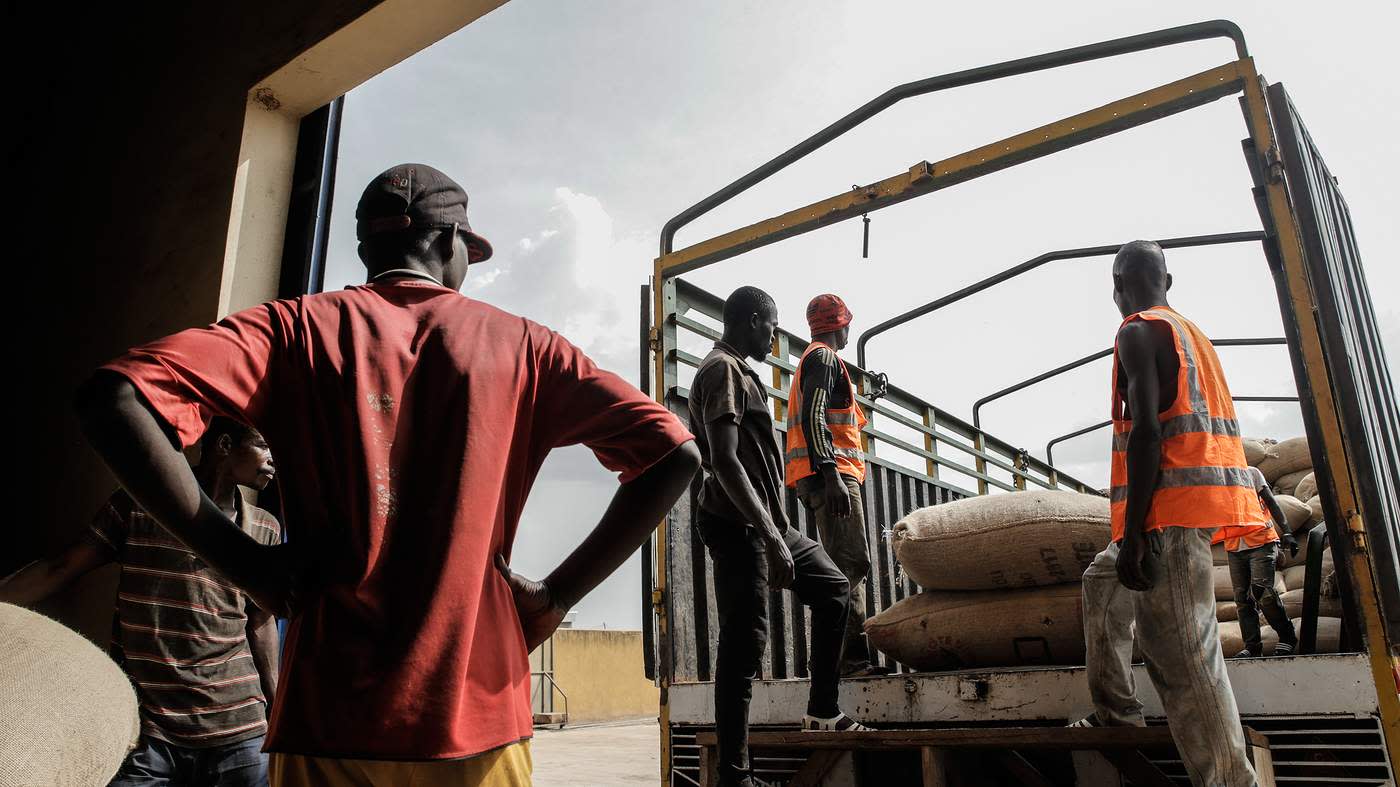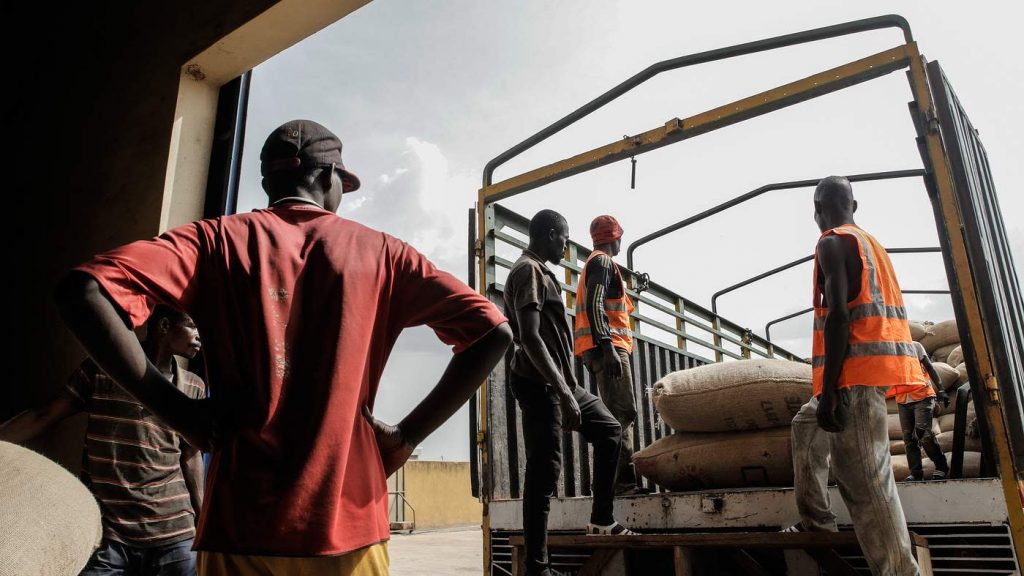 We have been privileged to offer our services of supplying farm produce to small, medium and large entities. Some of which are Olam group, Hybrid feeds Plc. We have equally leveraged on strategic partnerships with other players within the Agro industry where we supplied hundreds of tonnes of farm produce (maize and sorghum) to Nigerian Breweries Plc.
We believe that there are certain fundamental setups which must be in place before a successful export
to a client can happen. Fortunately, we are equipped with these to ensure that clients are served with
good quality, competitive pricing, appropriate timing, courtesy and flexibility where necessary.